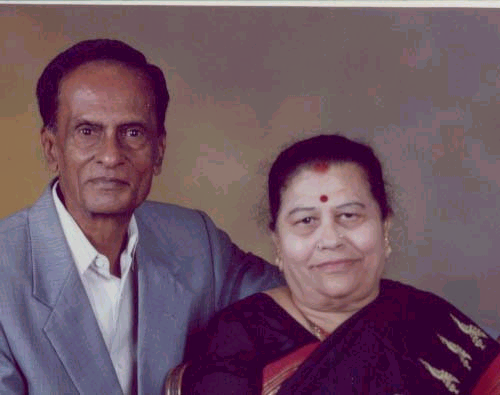 These are my grandparents Leelashekar and Chandrashekar with whom I lived the past 12 years till I moved to North America. They Live in Bangalore India at Malleshwaram. My grandmom Leelashekar is a great writer in my mother tongue Kannada with numerous publications to her credit. My grandfather Chandrashekar worked for the government and now enjoying a peaceful retired life. Of course they miss us a lot and We too. We Love you and Miss You Ajji and Thatha


This is my favourite aunt Veena and my uncle Dr.Indushekar.
Below is the picture of my favourite uncle Rajeev and my aunt Vidya.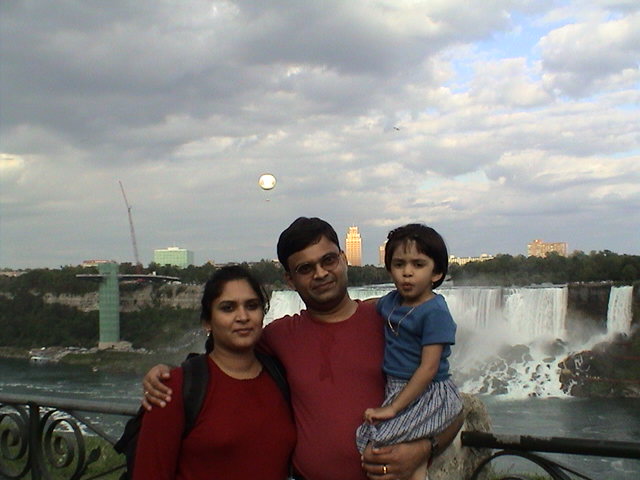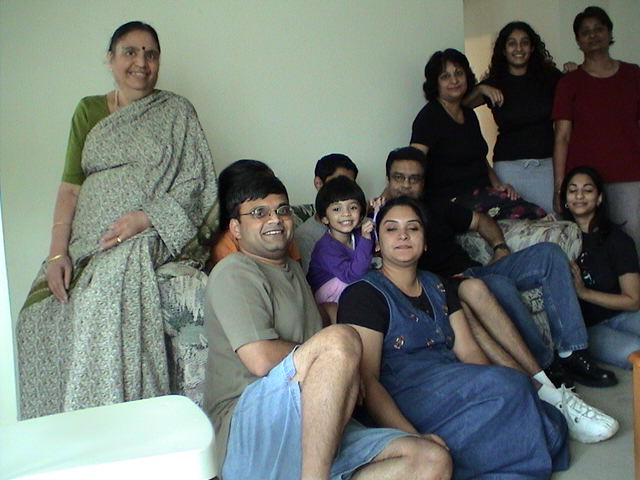 This is a picture taken during the recent visit to our house by my aunt Lalitha's family and Rajeev Uncle's family. I have my aunts Lalitha, and Vidya, uncle Rajeev and Prasad, my Parents, my sister Nidhi and my cousins Jason,Jennifer,Jessica and little Shreya.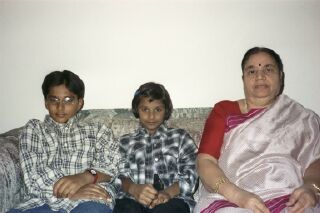 This is my other grandmother Subbulakshmi, who is an American citizen and lives with my aunt in Detroit.She visits us once in about 6 months and we really enjoy the time spent with her.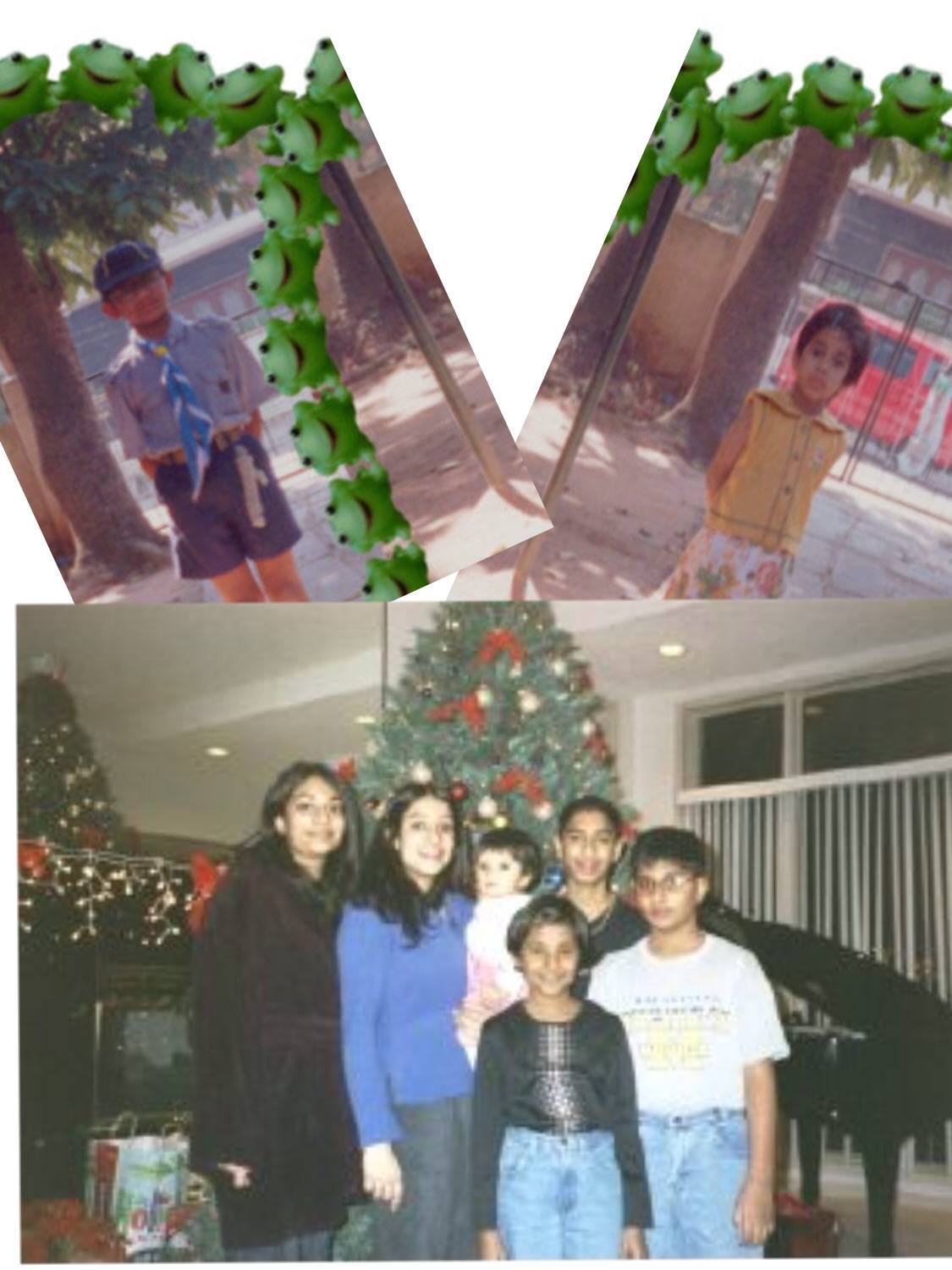 This is a picture of my cousins. In the top left is Hitesh and in the top right is Harshitha. They both live in Bangalore, India. In the bottom are my cousins Jennifer, Jessica and Jason who live in Detroit,Michigan and Little Shreya lives in Atlanta,Georgia. I would also like to mention my other cousin, Suneeth. He is about 5 years older then me. He lives in Bangalore and he is now studying Engineering.